In today's world, every internet banking website Malaysia has the universal perk of bringing convenience to everybody with an account. You can now access your savings anywhere at any time, assuming you have internet access, and you do not really need to be in the bank itself to manage your account unless you have to in certain conditions.
Though internet banking is a norm that makes transactions and other banking businesses easier, you still wonder if you should sign up for internet banking. Despite the conveniences, the concept alone isn't flawless.
Instead of pros, you may ask yourself: why would you not have an online account for the time being?
Security issues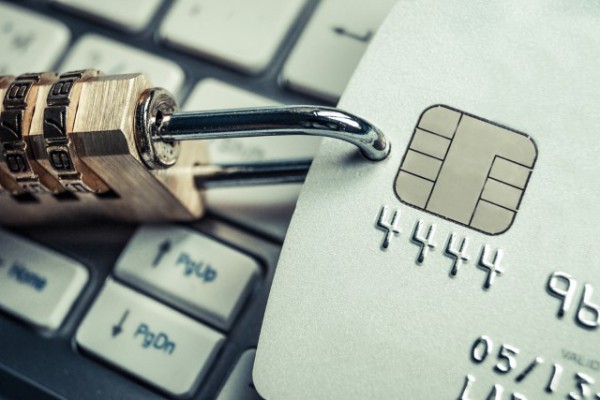 You might not feel like getting yourself an online version of your bank account if you are so concerned about security. Being a digital platform, online banking is not invulnerable against any online attacks or scams that penetrate its walls and drain users of their hard-earned money.
Furthermore, even with your account protected, if the bank's website is shut down deliberately or by accident for some time, it can affect any transactional process that you are in the middle of. Worse, throughout this, you and everyone else are vulnerable and you better hope that the site is reviving as fast as the developers can manage.
Besides reinforcing your account's security, you should also be smart enough to not fall for any scams presented to you in the face. Even better, just ignore every message or spam you receive except for the bank's, but do check that their own messages are genuine to avoid phishing attacks or so.
Reliable on internet connection
Another factor that may slap your hand away from getting a new online bank account is the reliance of internet connections. This may not be a problem to many people, but what if you do not have a WiFi and an active mobile data package? What if your internet is down? What if there is no reception?
This requirement is a nuisance as the promise of convenience depends very much on the internet itself, which if cut off, will not live up to that promise. Unless you are able to reach your bank by any means around your home area, you will not be able to access your account until the connection returns.
Quite a bummer, but that is how it is. Still, at the very least you don't need a powerful or expensive internet connection just to access the bank website.
No face to face staff
You think that you rather rely on manual banking than the internet for the sake of reaching out to bank staff, which you definitely can if you are doing your business in a branch of the bank. If you are running into problems online, calling the staff can sometimes be a hassle during busy hours.
Ever have to wait for the line to be passed around while hearing the same commercial or ringtone over and over? Waiting is or will be your main obstacle when you try to consult staff on the line. Sometimes the line cannot even be reached due to a few factors such as a power cut.
Meeting staff face to face, on the other hand, is more quicker and actually beneficial as you can listen to them fine compared to the garbled, other end of their phones.