Everyone's experience with higher education varies. This is because high school graduate in Malaysia has several options available to them. For example, students can continue their education in Form 6, they can elect to study for a foundation or matriculation certificate, or they can study for a diploma that takes a maximum of two years to complete. There will be a significant number of students who decide to major in science, technology, engineering, or mathematics, so if you're serious about getting a foundation in science, this is important information to have.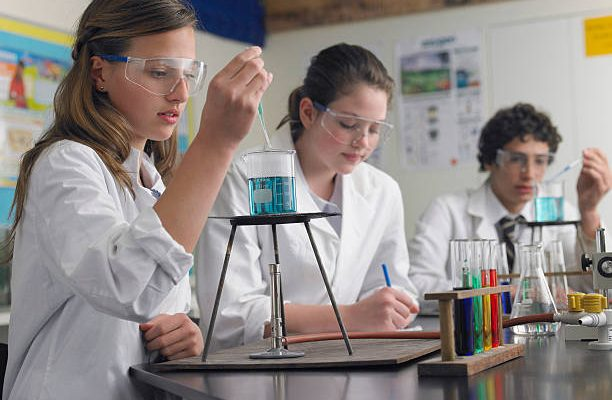 Science Stream: What You Need To Know
After the first three years of high school, students in Malaysia are offered the option of specializing in either the arts or the sciences. If you've been interested in science ever since you were a teenager, you'll perform well in STPM (Form 6), Matriculation, Foundation, or a Diploma in Science.
However, if you're on the creative writing or visual arts track, you won't be prepared for college-level work in the natural sciences without repeating some or all of grades 4 and 5. Your postsecondary possibilities will be confined to the liberal arts unless you major in the arts and take a lot of science electives.
Students who have followed a science curriculum throughout their schooling will have a leg up when applying to the aforementioned science-related tertiary entry-level programmes. Keep in mind that whichever level of postsecondary education you're applying for (STPM, Matriculation, Foundation, or Diploma), the science classes you take will only build upon the knowledge you gained in high school.
When Considering What To Do After High School Graduation, Why Is It A Good Idea To Enroll In A Science Programme At The Foundation Level?
Always keep in mind that those who choose the science curriculum in high school are the most qualified for a degree in the natural sciences. The following are just a handful of the numerous reasons why learning about science is crucial:
Efficiency in moving from undergraduate to graduate study
By enrolling in a science foundation programme, you will get the necessary background in science and other areas. You should have no issue transferring your knowledge and skills from this class to the bachelor's degree programme of your choice once you have completed all of the prerequisites and compulsory reading for this course.
Since much of the foundational knowledge is revisited in the bachelor's course, you'll get much more comfortable with the material and develop a stronger ability to swiftly adapt to new ideas.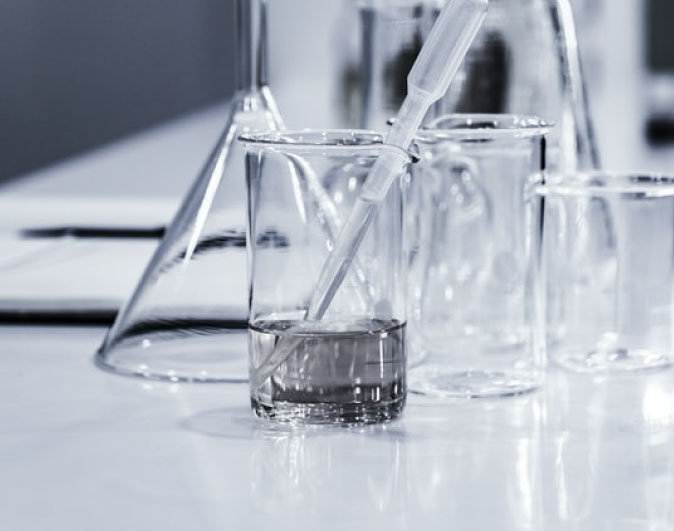 Includes a plethora of choices
Prior to beginning a four-year scientific degree programme at the university level, it is essential to have a solid grasp of the material. Some universities focus only on highly specialised scientific subjects like engineering, computer science, biotechnology, or medicine, while others provide bachelor's degrees in general science.
If you opt to study science from the ground up, you'll discover that once you've mastered the fundamentals, many more avenues will open up for you.
Some universities provide more generous financial aid packages and cheaper tuition than others
Some higher universities provide more generous scholarships for their foundation programmes as compared to A Levels or Australian Matriculation. You might be able to use your SPM score to acquire a fee waiver for both your undergraduate and graduate studies. Foundation programmes are typically less expensive than other pre-university courses offered by the same school.
Last but not least, the choice is yours to make
Consider enrolling in a foundation programme, and more specifically a Foundation in Science if you're interested in a career in STEM if you're seeking a more direct route to a bachelor's degree. Beyond that, though, the pursuit of your goals depends on your intrinsic desire and areas of personal interest.