Foreclosed Property Is The Best Option
When one wants to own a house in a cheaper manner, he will usually watch out for foreclosures. Yes, just like when jewellery that is already pawned are cheaper, the same thing goes with foreclosed properties. Of course, there is nothing wrong with is aside from the fact that it used to be owned by others.
See Also: The Many Benefits of Staying at Marc Residence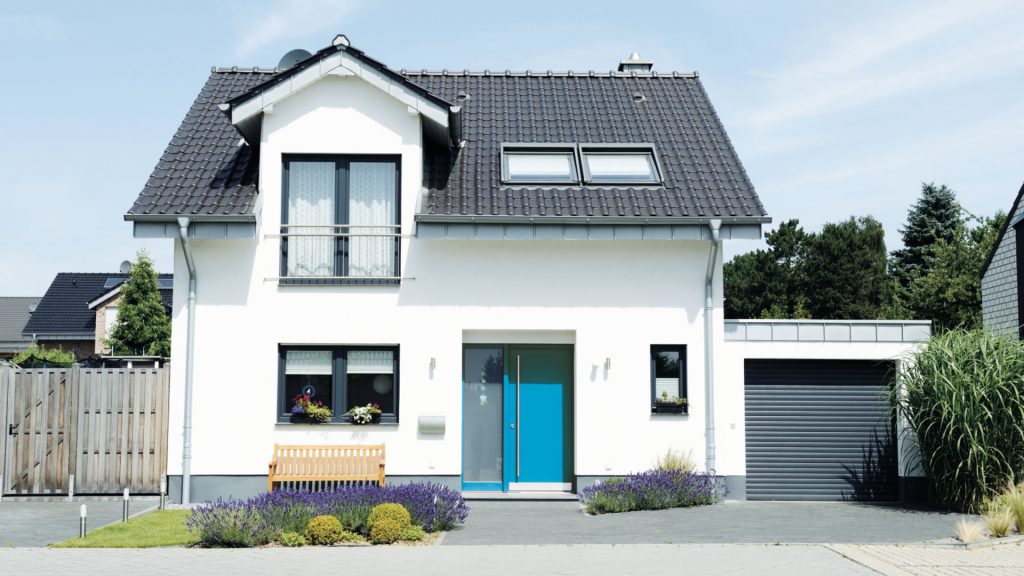 To learn more about foreclosed properties and why some people prefer them, feel free checking some hints below:
Cheaper deal

Being a foreclosed property, it is understood as something that is cheaper. As a matter of fact, there are instances where a bank will decide to dispose it as fast as they can and for that to be accomplished, they will mark the property cheaper. Well, it is not as if they are losing money as part of the value of the said property is already shouldered by the previous owner.
Possible rehabilitation loan

Most of the time, when a property is foreclosed, it usually comes with some defects. Yes, it is already a common stigma and most of the time, it is really the case. When this is the situation of the property you are planning to buy, know that there is a possibility you will be qualified to apply for a rehabilitation loan. This should help you fund the restoration of the said property.
Great for reselling

If you are into buy and sell of properties business, a foreclosed property should be a good deal. With just a little restoration, you should be able to resell it in a good price, especially if you are not that in a hurry. Sometimes, it is because of the limited time that a product will be forced to be marked down.
A surprise

Though most of the time, a foreclosed property is defective, there are also rare times when it is actually the opposite and who knows if you will become one of the lucky new owners of such type of property!
More affordable monthly payments

Of course, it is understandable that the property is cheaper so, your monthly payment will also be lower. You will have less burden every paying time and you can then still live comfortably. You see, some property buyers will really need to tighten their belts seriously while dealing with the monthly mortgage of the property they buy. And to think the paying time will take about more than a decade, this is really burdensome.
Choice of neighborhoods

One of the best things about foreclosed properties is you have a lot of options. That means you have the luxury to choose the type of neighborhood you want. So, while scouting for a foreclosed property, you can also take note of the neighborhood so that later on, you will have a more comfortable time living in the said property. This is not the case when it comes to brand-new properties though as great neighborhoods sometimes come with high prices as well.
Flexible time

If you are just looking for a foreclose property, you can enjoy the flexible timeframe it generates. Yes, and this can give you ample time to prepare as after all, the house will still cost a lot of money and you should be prepared for it.

But then again, there are really buyers who don't want a house that is pre-owned. If you happen to be one of them and thus, you are looking for a brand-new property in Malaysia right now, you can check out great properties from the following locations: Pandan Indah condominium, Pandan Perdana condo, Ara Damansara condo for sale, Bandar Puteri Puchong, and apartment Puncak Alam.