Starting a blog is one thing, but running a blog and ensuring that people see it is another. There is no point in writing anything if no one is there to see it, unless you are of course just writing for yourself.
But if you are like me (a blogger in Malaysia) and want people to find your blog or website, then you must ensure that it has good Search Engine Optimization or SEO for short. For those of you who need a refresh on what SEO is, it is basically ensuring that your site is optimized so that search engines will pick them up and place them in the front page of the search engine results page or SERP.
You can take a look at this video to learn more about SEO:
Why the first page?
Well think about it this way, people only go to the second or third page if they are really desperate, but even still, it is rare for searchers to go beyond the first page. The first page is essentially the promise land for those optimizing their sites.
So, of course, I would want to have my sites displayed on the first page when people look up subjects which I have covered in my articles. But the process of doing so is another thing.
There are several ways in which a website can be optimized for a search engine. The most basic way is to create the content of good quality. There is an array of algorithms that go into play when search engines like Google scour the web for sites relevant to the person's search query. Billions (yes, billions) of sites are scanned in just a few seconds in order to get the results you seek.
However, when it comes properly ensuring that your site is chosen among billions to be displayed on the SERP, it is a rather difficult process to fully grasp. This is because Google, have not fully disclosed the way ways that they seek and present the best results, and their algorithms always change, this is necessary to stay on top as the best and most used search engine in the entire web.
This is why when websites go for SEO, they always prioritize Google.
Another simple way is to ensure that a keyword, words or phrases people use to search for something, is used when writing content, enough times that Google might pick it up. But, you will have to ensure that the constant use of that keyword does not have an effect on the overall quality of the content created, because quality is also another thing that Google looks at.
Now of course, there are other ways in which you can get your link on the first page, but it does require a little bit of digging through your wallet. This is paying to be on the first page, you may have seen these type of links when the last time you search for something. These results label themselves as ads, every time you click on them, the company or owner of that website gives a payment to Google.
This technique is for those who want to get on top immediately without going through the entire process of ensuring good SEO of a website. But nothing is without its disadvantages. Most people are reluctant to click on ads, most people who do this know that these were paid, they would rather seek out the more organic results, the pages which are not paid ads but still appear in the first page of the SERP.
If you have competition, then your paid ad might be a target for them to click until the allocated funds for said ad runs out.
Now I'm not saying that paid ads are all bad, they do in fact bring in good results and exposure to your brand! But you must be wary of the disadvantages as well.
Because Google has a proven and robust system that it uses to obtain results, it is harder to deceive and people have more faith in it when it comes to selecting the results it presents. This maybe why users opt to go for organic results.
Anyway…. But what are the other ways in which your site can be listed as an organic search result? Now I won't go into too much detail, simply because there are a ton of ways to do it, but here are the basics that I've learned so far.
1. Provide a good service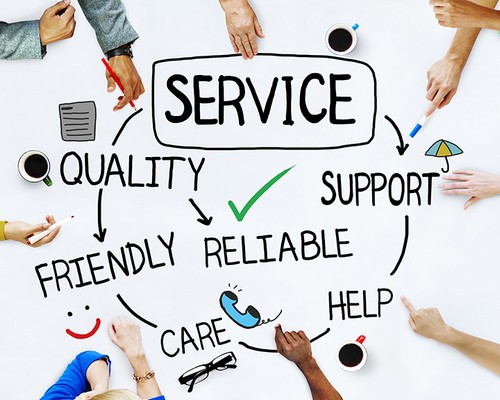 If you are a company that provides a service, then make sure that the service is good. Because people talk and bad reviews can really tank the amount of people that might consider your company (read about Yelp's controversies here, here and here). How does this relate to SEO? Well, if you're company is known to provide services of exceptional quality, there is a good chance that people might check out your site, the more clicks a site gets, the more likely it will appear in the SERP.
Interesting read: How one small business owner flipped the online review ecosystem on its head.
2. Dish out good quality content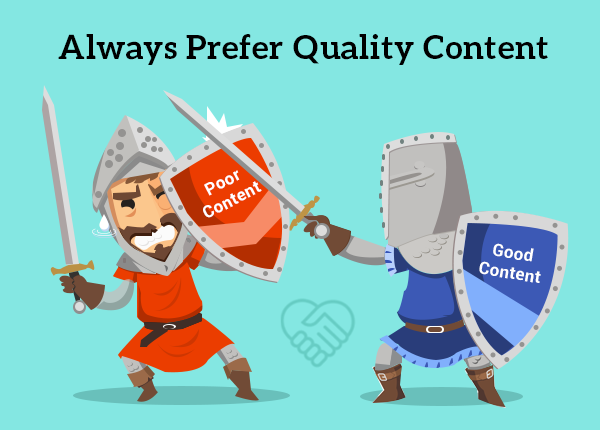 Quality is an important factor, because google judges site based on quality as well. If your site is built upon the sole purpose of obtaining clicks via the constant use of keywords, your site might be labeled as spam and blacklisted by Google. So when creating content for SEO, ensure that it is relevant and of good quality and length.
Read more about Google's list of penalties here.
3. Getting backlinks.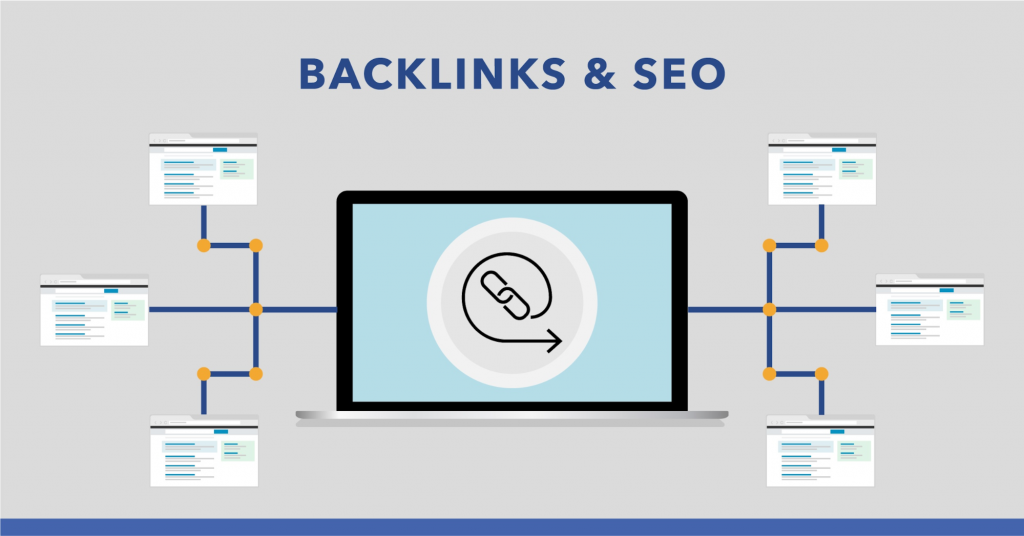 This may be in conjunction with the first point. Backlinks refers to the amount of people clicking links to your website. The more clicks you obtain, the more likely your site will be presented on the first SERP. This is because the number of clicks shows how often people are referring to your company. If it is legit. So in order to get those clicks, you first need to give out a good service. And then from there, it will work its way up.
Now to some, SEO might be a hard concept to grasp, and that is perfectly fine! It took me a while to grasp on it too. In fact, I am still learning the ropes, the algorithm is constantly changing after all. One thing is for sure, SEO is a never-ending journey. It requires consistent work and involves huge amount of effort, time and experience.
Ain't nobody got time fo' that!
So, if you're a father and you have a full-time job like me, you can always consider outsourcing or hiring a third party company to handle all the nitty-gritty details of it. For the past month, I've tried to reach out to several well-known SEO companies for further insights about how they charge, what they provide, and advice on how I should grow my blog. The few companies that I've shortlisted are Nexas, BoomStart, Robin, Sterrific and Locus.
Price Range: RM1,000/month to RM5,000/month
Campaign Duration: Minimum 6-12 months
Number of Keywords: Some offers 50 while some offers 100
So, there you go! Hope that helps!