Have you ever been to Malaysia?
It is a magnificent county situated in southeast Asia, also lovingly coined as "Malaysia, truly Asia". Malaysia is created with peninsular Malaysia and East Malaysia, both with their unique and distinctive difference. No matter where you go to Malaysia, you are greeted with a handful of cultures, rich cuisines, amazing landscapes, and endless adventure. Malaysia was once a British territory much like the majority of Southeast Asia and today it is an independent state that is also one of the most popular in the region. In fact, they are also notably one of the biggest honeymoon destinations for newly married couples!
Whether you go to the "land below the wind" of Malaysia or the "east Venice" of the country, adventure and unforgettable memories await. It has very fascinating destinations to be experienced and today we will talk about some of them. These landscapes and destinations are why Malaysia is the best place on earth for adventure seekers!
Endless Scuba Diving
Malaysia is blessed to be surrounded by the most beautiful marine life around the world. And this is perfect exciting news for all divers around the world. Sabah province of Malaysia, also known as the land below the wind, has one of the world's best diving sites surrounding tiny beautiful islands. Sipadan Island and much diving in Mabul islands are particularly popular among experienced divers. There are endless scuba packages Malaysia also in Peninsular Malaysia such as on Perhentian Islands, Tioman Island, and Langkawi. Langkawi is frequented by millions of tourists every year because of its laid-back nature, white sandy beach, and amazing sunsets!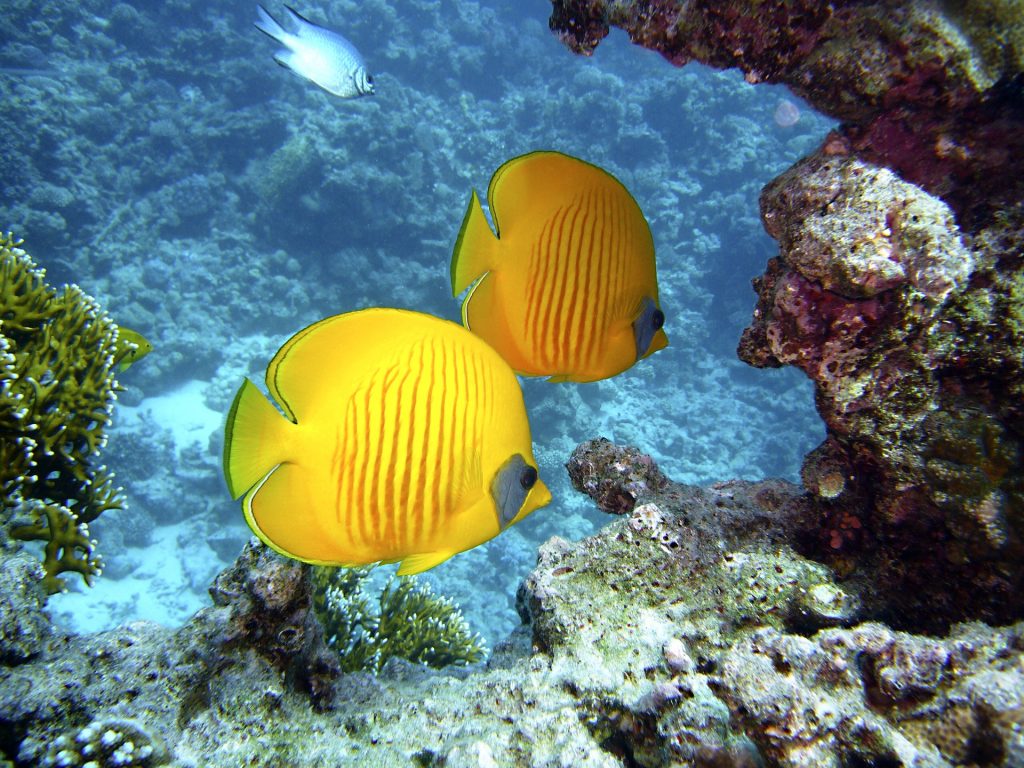 Skydiving Adventures
Scuba diving is not the only adventure waiting for us in Malaysia. We can also experience skydiving in various regions of the country. Each with its own unique view to be ravished. You can do tandem jumps with the assistance of professionals, or even do freefalls to experience the true thrill of the country. And we can guarantee you that the views from the sky will be mind-blowing!
Rainforests And More!
Malaysia is known for its lush jungles and rainforests. It may be no amazon but they have one of the best-hidden lodges, retreats, and resorts that combine the beautiful coastal lines and rainforests. The greenery of Malaysia is not to be understated and the wildlife even more so. From the rainforests of Borneo to the forests in Langkawi, we are in for endless adventure and wildlife explorations. From sun bears to silver leaf monkeys and even the Malaysian bigfoot, explorers are met with so many untouched jungles to explore. In some of these forests and jungles also resides the Aboriginal Malays called 'Orang Asli'. Their culture and lifestyle have various implications for the history of Malaysia and are a community that is regarded as the oldest inhabitants of peninsular Malaysia.
From endless hills to mountains, and forests to marine life, the adventure seekers' thrill is to be tested in this gorgeous tropical country. Currently, Malaysia is closed to all tourists as a result of the covid 19 pandemic, but we assure you as soon as the normalcy of tourism returns to the country, the world is in for a very special treat.