The Tokyo Olympics are right around the corner, and sports fans surely cannot wait to see it all as the nations of the world compete in this awesome event showcasing the sportsmanship between people around the world.
It is no surprise that there will be people traveling to Tokyo to cheer on their home team, it will surely be a hectic and busy time for the city!
But some if not most of us will be staying here at home, but that shouldn't stop us from cheering on. There are plenty of ways you can spend time at home while cheering on the home team and in this article we shall go through them, so be sure to stick around!
Have a Viewing Party At Home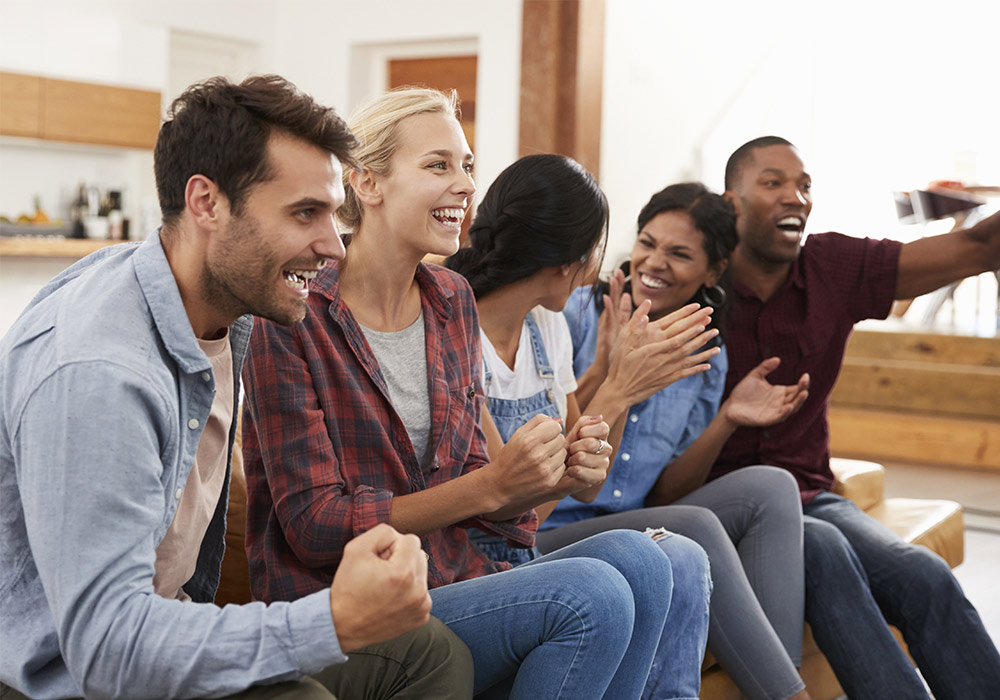 If you and any friends you know are sports fans then this is perfect! When the games come on you can invite friends over and watch together. Why not spice it up a bit, make the party with an appropriate theme, order some sushi, get some Sake if you drink.
Bring in some Japanese snacks which you can find in Japanese stores, it will make the experience more interesting and fun.
But remember no to get too rowdy now…
Hey if you want, you can even make some bets on who you feel might win! You could also place some bets in this best online casino if you are feeling lucky. But hey, gamble responsibly please!
Head over to other Viewing Parties
If you don't wanna host the party yourself, then why not head out to other ones taking place? Perhaps a friend of yours may have invited you, so why not head on over to their place and have a good time?
Bars and restaurants may also be broadcasting the games too, those are viable options as well. Heading to a bar and restaurant with friends and/or families can make things much more nicer too!
Socializing with people during the Olympics is surely something you can look forward too if you are the type to go out a lot.
Introverted? No problem!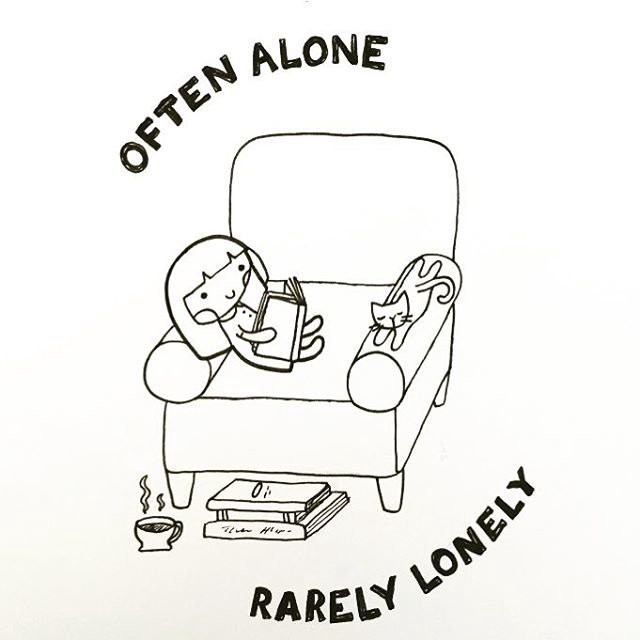 Now of course we understand that not everyone is the type to gout to bars, restaurants and parties a lot, but that is fine too! You can still find ways to enjoy the games at home by yourself. Perhaps watching live stream of the games online could be one of them, or if your network is broadcasting them live on TV, that works too!
Perhaps your friends are all on the other side of the world and not in the country, you can still hang out with them, but in a different way.
Try to create voice chat parties where your friends can join and watch online together, you can have your own little international viewing party!
You can use voice chat services like Discord to make servers that you can invite your friends and watch together.
So it doesn't necessarily have to be a party for one! So why not cook up something nice for yourself? Perhaps get some snacks or order takeout from your favorite restaurant, treat yourself!
Why not follow?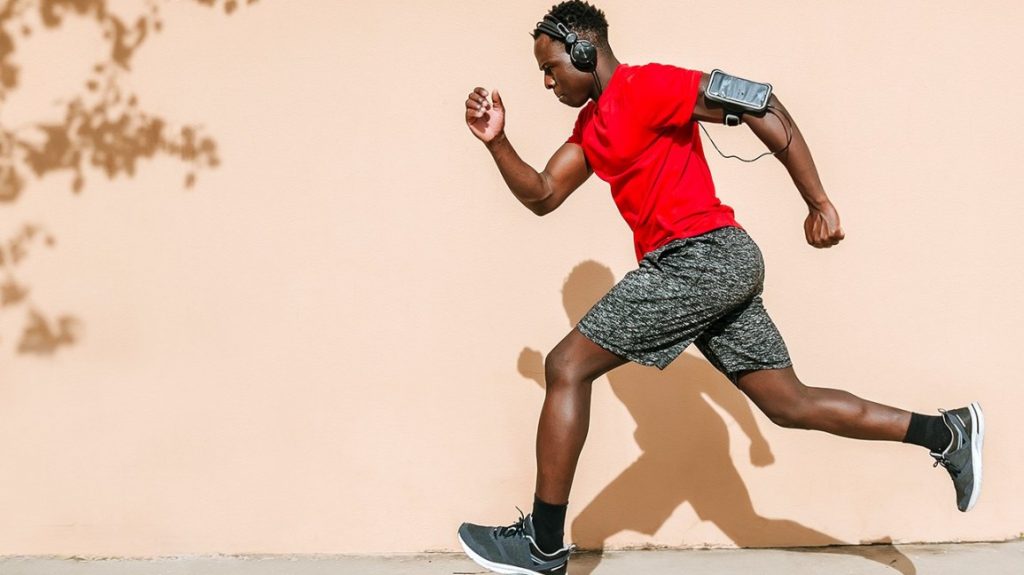 It's going to be a very sports oriented year, not only is there the Tokyo Olympics, the FIFA World Cup in Qatar is also taking place! So with all these major sporting events taking place, why not follow suit? OK, I don't mean to join the national team, maybe start working out? Taking a sports as a hobby, if one of your new year's resolutions was to be more active and get healthier, then this would be the perfect time to do that!
And those are some of the things you can do at home for the Olympics!